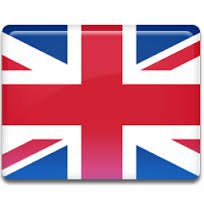 Welcome!
Can Miret is surrounded by fields, forests of pines, oaks, etc.., From where you will observe the Montseny and enjoy a day in contact with nature in the company of family, friends, etc..
We have created the website of the Masia Can Miret with the main objective to offer you as much detail as possible about our services, location and hours of picnic / barbecue.
Also, you will find a section that answers the most common questions you may have. Of course, you can also make us any inquiries by emailing or calling us.